It is a great pleasure to invite you to 2nd International Conference FIRST 2018 (Forum in Research, Science, and Technology). This conference is organized by State Polytechnic of Sriwijaya and co organized by International Islamic University, (Malaysia). It will be held on October 30-31, 2018 in Palembang, South Sumatera, Indonesia.
FIRST offers the researchers in academics, industries and governments, a conference, for exchanging, sharing, following up and discussing the results of the latest researches, industries needs, and government regulatory policies. FIRST facilitates the participants from all over the world to meet face to face to open chances in establishing connection and collaboration among them.
The theme of FIRST 2018 is "Applied Technology for Sustainable Development in Supporting Prosperous Human Existence." The conference welcomes the contribution papers on all aspects of emphasizing the importance of applied technology for sustainable development that indicates to human needs.
KEYNOTE SPEAKER: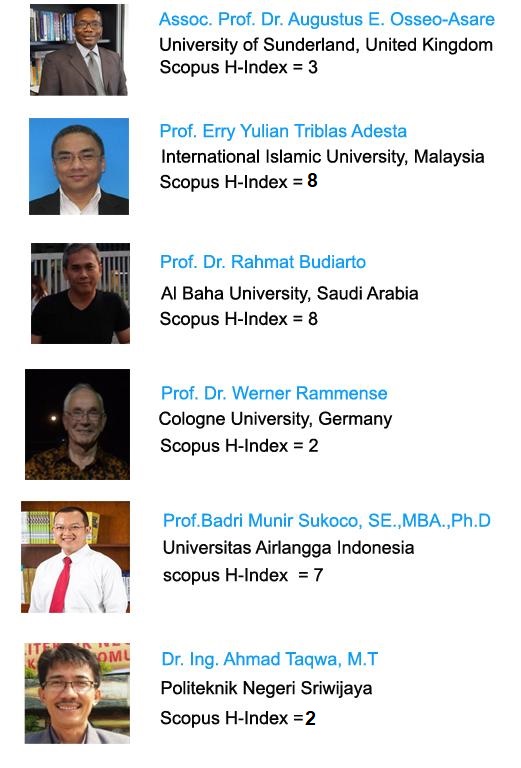 INVITED SPEAKER:
Assoc.Prof. Pindo Tutuko, PhD. University of Merdeka Malang
Ir. Indra Chandra Setiawan, MT. Senior Manager PT. Toyota Motor Manufacturing Indonesia
Dr.Mohammed Yahya Alzahrani